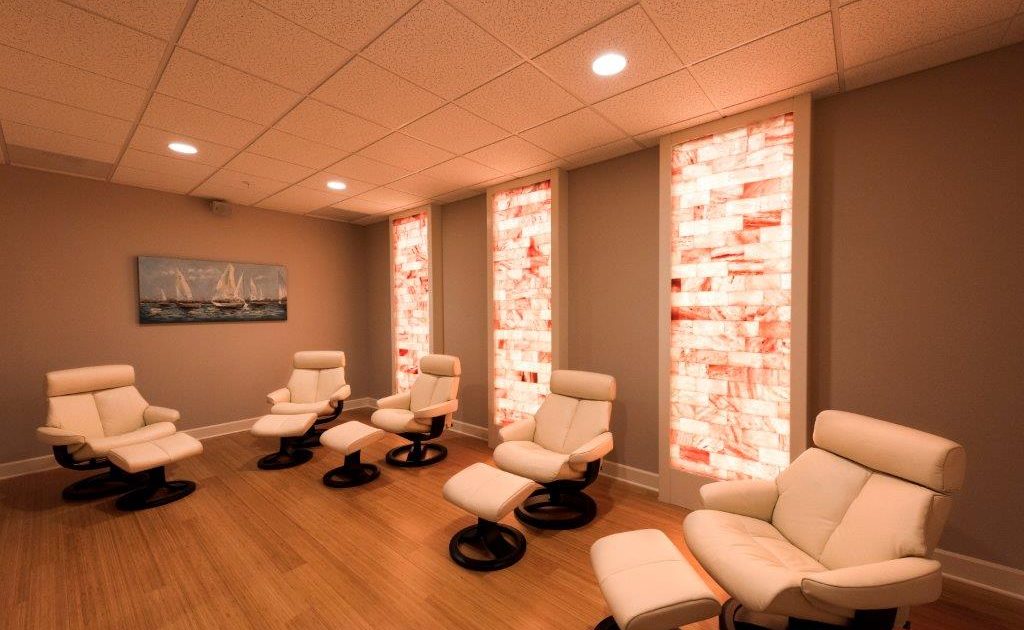 Experience The Wellness Behind Halotherapy
Laurel Parc welcomes residents to enjoy the cutting-edge amenities on the grounds, including our "Halotherapy" (salt therapy) room. This space offers a relaxing environment for our residents to refresh themselves in 45 minute sessions.
Halotherapy has been used the world over and is renowned for the healing benefits of the salt vapor created during a session. Salt has anti-bacterial and anti-inflammatory properties that promote whole body wellness, but specifically targets the skin and respiratory system. Through regular sessions, residents may experience improved immune system function while providing relief from stress, anxiety and depression.
Our salt therapy sessions may help residents who are combatting asthma, bronchitis, psoriasis, eczema and acne experience relief. Studies have shown that patients have been able to reduce the number of hospital visits and reduce the frequency of asthma and allergy attacks through regular use of salt therapy.
Reduces Inflammation of Airways
Soothes and Moisturizes The Skin
Purges Allergens and Pollutants From The Lungs
Boosts Immunity
Relieves Stress, Tension, Anxiety and Depression
Reduces Congestion of Head, Sinuses and Lungs
Aids In Expectoration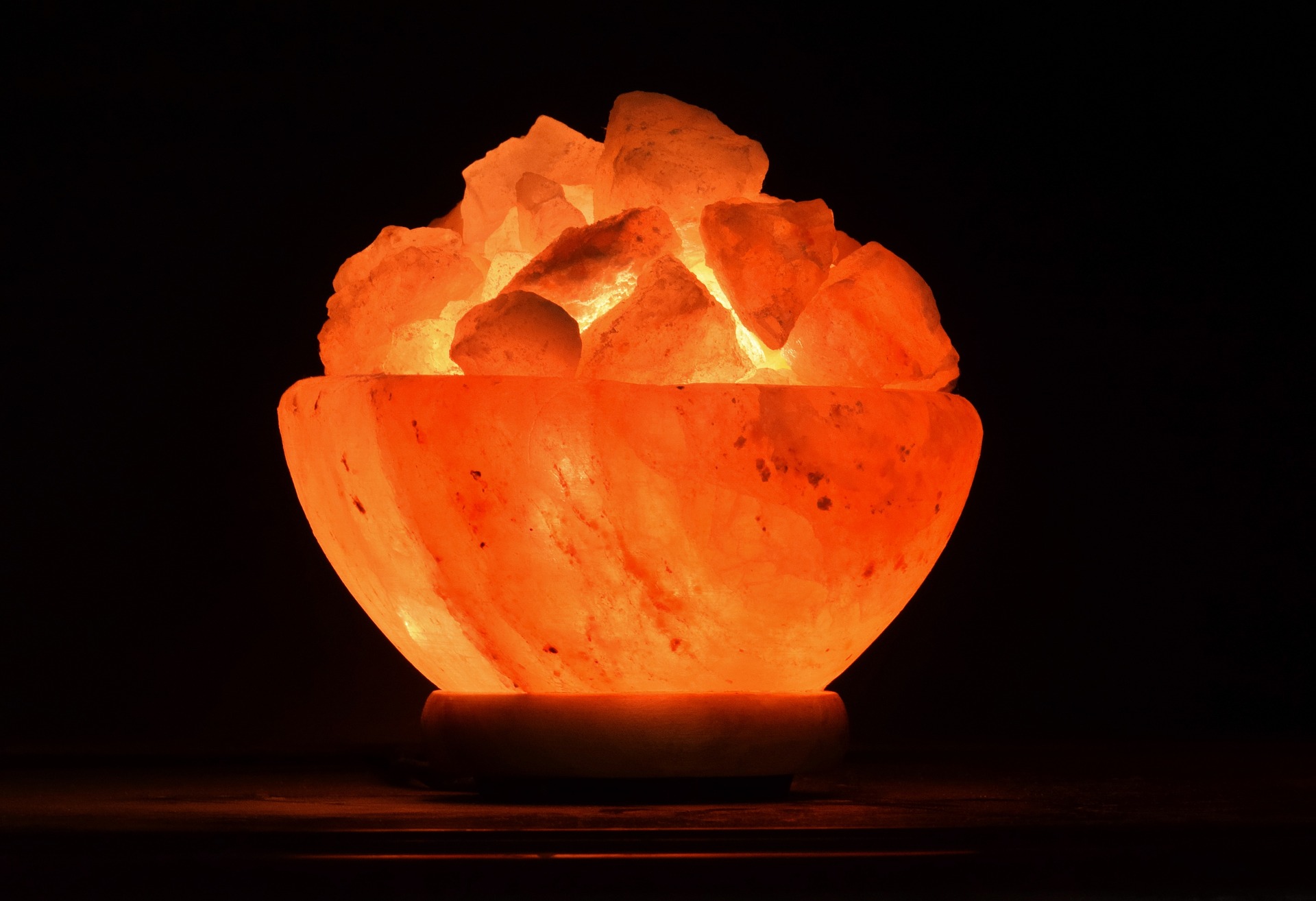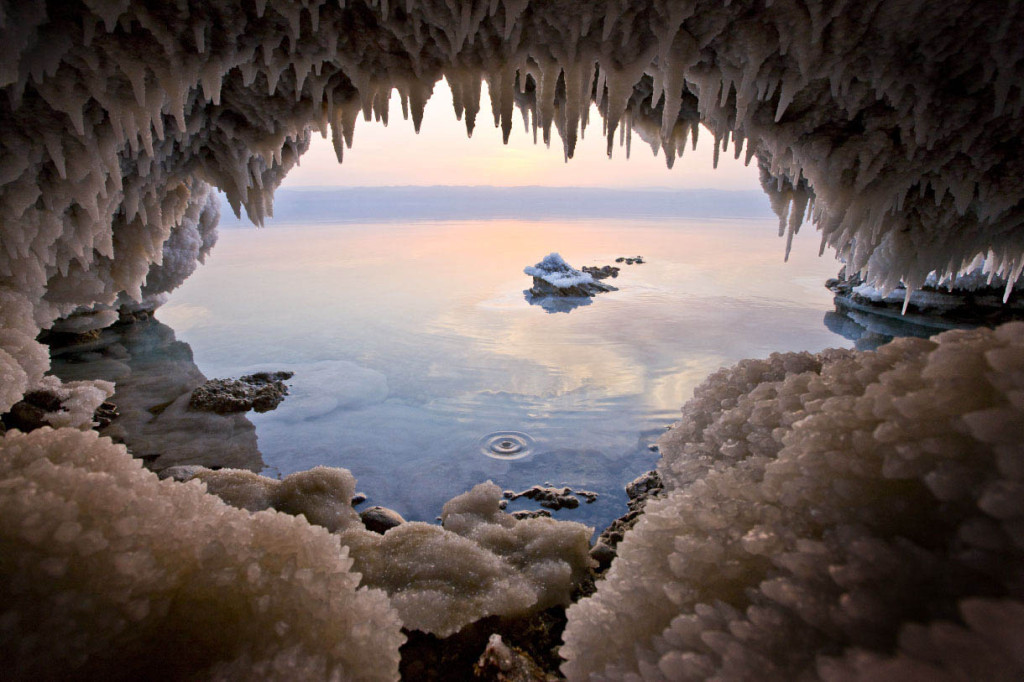 The Science Behind Halotherapy
Much like a salt cave, the high concentrations of salt in the air in our therapy room help our residents relax by reducing anxiety and tension while improving their overall wellness. 45 minute sessions are equal to 3-5 days spent at the lovely Oregon coast breathing the saltwater-laden air.
The therapeutic benefits of salt therapy lie in the way it's experienced. Halotherapy is administered through a state-of-the-art halo-generator that produces micro-sized salt crystals dispersed into a vapor that's released into the therapy room. As our residents inhale the salt into their lungs, it decreases bronchial inflammation, clearing their airways and helping to fight infection.
That being said, you don't need to be suffering from any conditions- dry salt therapy is extremely beneficial for overall wellness. It removes toxins from the respiratory system. We are exposed to toxins daily; Pollutants, airborne diseases, bacteria, allergens and other irritants can cause us to feel lethargic and experience a general fatigue. Instead of just coping with a general malaise, you can thrive! Halotherapy is an amazing way to cleanse and detox the lungs while invigorating the entire body with increase lung capacity and oxygen saturation.
For residents who choose to incorporate this in their overall wellness routine, once or twice a week will help to enhance lung capacity, boost the immune system, reduce stress, and aid in better sleep.